Theses and internships
Work placements, theses and other study projects are regularly conducted at Triuvare.
We love to hear your thoughts on what topic you would be interested in working on. You can also contact us and ask if we have any topics in mind that are just right for you.
So far, we have collaborated with students on the following topics:
ICT

Sales

Customer surveys

Marketing

Financial and human resources management
More information:
Our HR representative Annika Heino, tel. +358 40 153 8144, email  annika.heino@triuvare.fi is happy to tell you more about working at Triuvare and recruiting. Do not hesitate to contact us!
Also check out our working culture at our recruitment page and LinkedIn, and life behind the scenes in Instagram. We are committed to promoting student graduation, read more here.
In a nutshell, Triuvare is an ICT expert company focused on customer service. We have a strong history in ICT infrastructure and support services and we are now conquering the world of SMEs by offering solutions that enhance productivity.
Application form:
Tell us more about yourself and your dream work placement or thesis using the provided form. Please indicate in your application the period of time you would like to complete the thesis or internship. You will receive an acknowledgment of receipt from us and you may attach a CV, video CV or other attachment you wish to it.
By submitting a job application, you agree that we will process your information as stated in the privacy statement.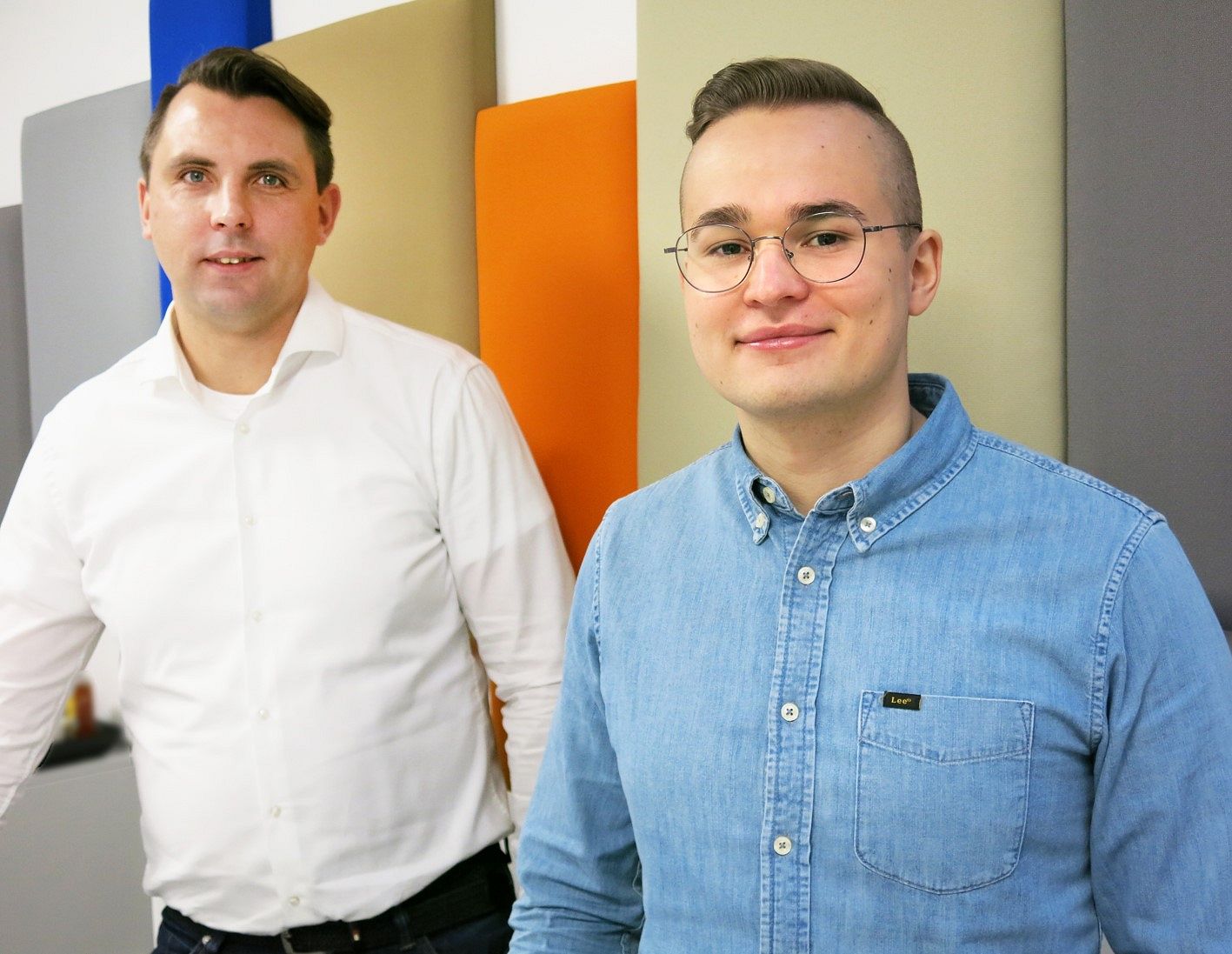 ---
---
‹ Näytä kaikki työpaikkamme
---